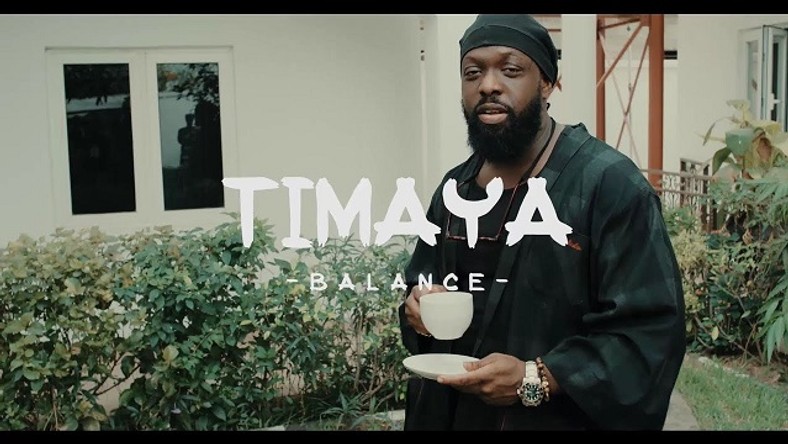 Timaya has been prodding his imminent EP titled "Chulo Vibes" for some time now. The Nigerian music industry backbone has fabricated expectation around the assortment of work due out on the eighth of February 2018.
To stir the coal, he has chosen to put the main single off the EP. The tune is entitled "Balance", it has a vibe decent impact to it. Timaya sings about his battles when he began as a vocalist with scarcely nothing and how far his fantasies has brought him now.
The visuals was coordinated by Unlimited LA and it sees Timaya in a gathering mind-set with appearance appearances fromLarry Gaaga, King Perryy, and Boybreed.